Staying on track, wherever you are
With Wealth Central designed to work on mobile or desktop devices, our clients can keep track of their finances anywhere. As the dashboard serves up reminders to current events, birthdays and progress against personal or family goals, it is always relevant, becoming an everyday go-to-app, that keeps you very much front of mind.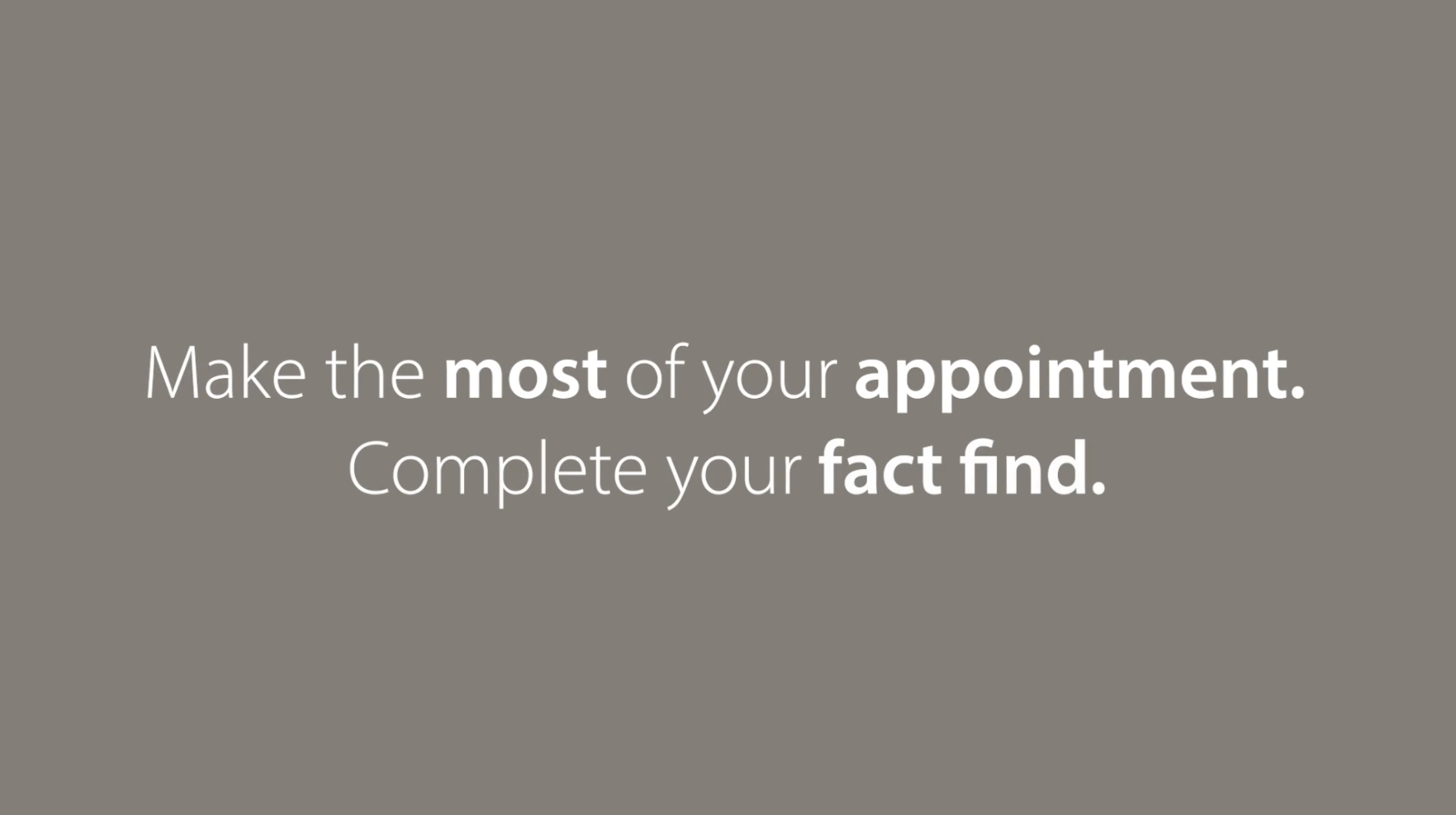 Elaborate on the functionality of Wealth Central –
Personal profile:
Document Vault: Our clients can upload and store documentation using bank level security.
Annual Reviews: All clients will conduct their annual review's via our secure portal.
Wealth-E: A virtual financial assistant that guides our initial clients through the Wealth Central experience.
Wealth Review: Enables our clients to create an instant report showing them their complete financial position, generated by us and uploaded to your Wealth Central Document Vault.
Digital Fact Find: This helps us capture all of your information into one digital portal.
Optimised dashboard: Our dashboard engages our client's through providing instant insights about their financial position.