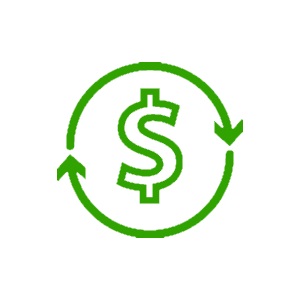 Great financial advice is designed to offer strategies that work towards your financial goals - and they must be flexible enough to change as your circumstances change. If you think your Superannuation could be working harder for you,
When investing via super, it's important to understand that there is an accumulation phase and a retirement phase. From a life stage perspective:
Accumulation phase generally coincides with the time in your life where contributions are being made to your super, and you are accumulating wealth via contributions and investment earnings.
Retirement phase generally coincides with the time in your life where you are using the wealth you have accumulated to help fund your retirement lifestyle via a retirement income stream.
Superannuation is important. It is most likely to be the biggest investment you will have in your lifetime; we can assist you in managing your Superannuation.
There are several strategies we can recommend in the years leading up to retirement to boost your super, a few examples include:
Making additional super contributions. This may be done from your before-tax income (e.g., through a salary sacrifice arrangement or personal deductible contribution) or your after-tax income (e.g., by making a cash contribution from your savings). There are limits on the amount of contributions that can be made before additional tax may apply.
Changing your investment option. If your super is invested too conservatively (e.g., mostly in cash and fixed interest investments) you could be missing out on much-needed growth potential, we can review this to ensure your investments are working for you.
Are you interested in an SMSF?
Many Australians have sought the benefits of a self-managed superannuation fund (SMSF), but it is not for everyone. Complex legislation and legal structures need to be adhered to. While there are many benefits to an SMSF, it is very administration heavy. We can explain it in more detail and help you understand if this would be an appropriate strategy for you and if so, we can help you set it up and manage it professionally.