At Bountiful Wealth, we have the expertise, experience and resources to help you get wealth, grow it and keep it safe.
You get the best of both worlds at Bountiful Wealth. There's the confidence of knowing you're with one of the most well known financial planning groups in Australia, RI Advice Group, backed by the strength and resources of one of the country's largest wealth management groups. And there's the comfort of dealing with our dedicated, local team, who pride themselves on quality service with a personal touch.
Our close connection with the community, combined with our access to leading research and technical teams, who work full-time to ensure the strategies we recommend are among the best in the field, means you can rest-assured your financial security is in good hands.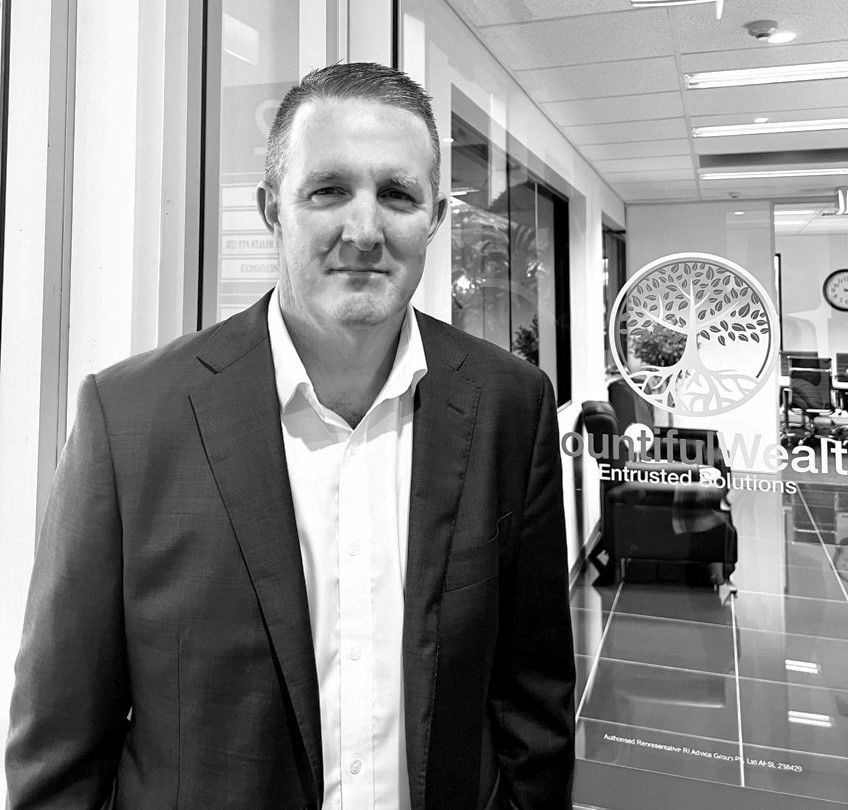 Michael Kerr
Managing Director
Senior Financial Planner
Qualifications: Bachelor of Economics (UQ), Advanced Diploma of Financial Services (Financial Planning)
Michael has worked in the financial services industry since 1995 commencing as a financial planner. He then moved on to senior management roles within Suncorp, becoming their National Financial Planning Specialist. Michael, presented at client events across the country, appeared on radio and wrote articles for the Courier Mail.
He moved to UBS Global Asset Management as a Director advising Licensees and Superannuation Funds.
Michael then took over Bountiful Wealth, advising clients and growing a highly sort after and award-winning practice.
Michael is a Top of Table member of the Million Round Table, an RI Advice Platinum Adviser, and a long-standing Member of the Association of Financial Advisors (AFA).
With these qualifications and experience, he is well qualified to help clients achieve their financial goals.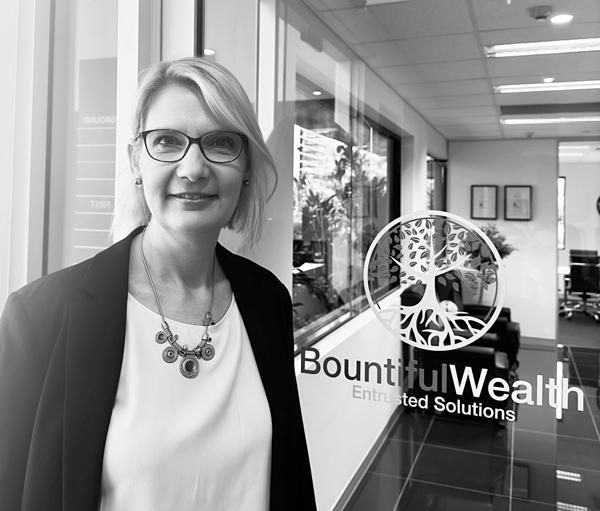 Tobias Kandenga
Financial Planner
Qualifications: Bachelor of Commerce (Accounting), Graduate Diploma of Financial Planning
Toby has enjoyed a rewarding career in financial services industry for over 8 years and has gained experience managing clients across different demographic segments.
Toby is passionate about helping everyday families and individuals plan for a better financial future. His strengths are strong relationship building with the ability to communicate (complex made simple), coach clients and influence decision making through financial literacy.
more details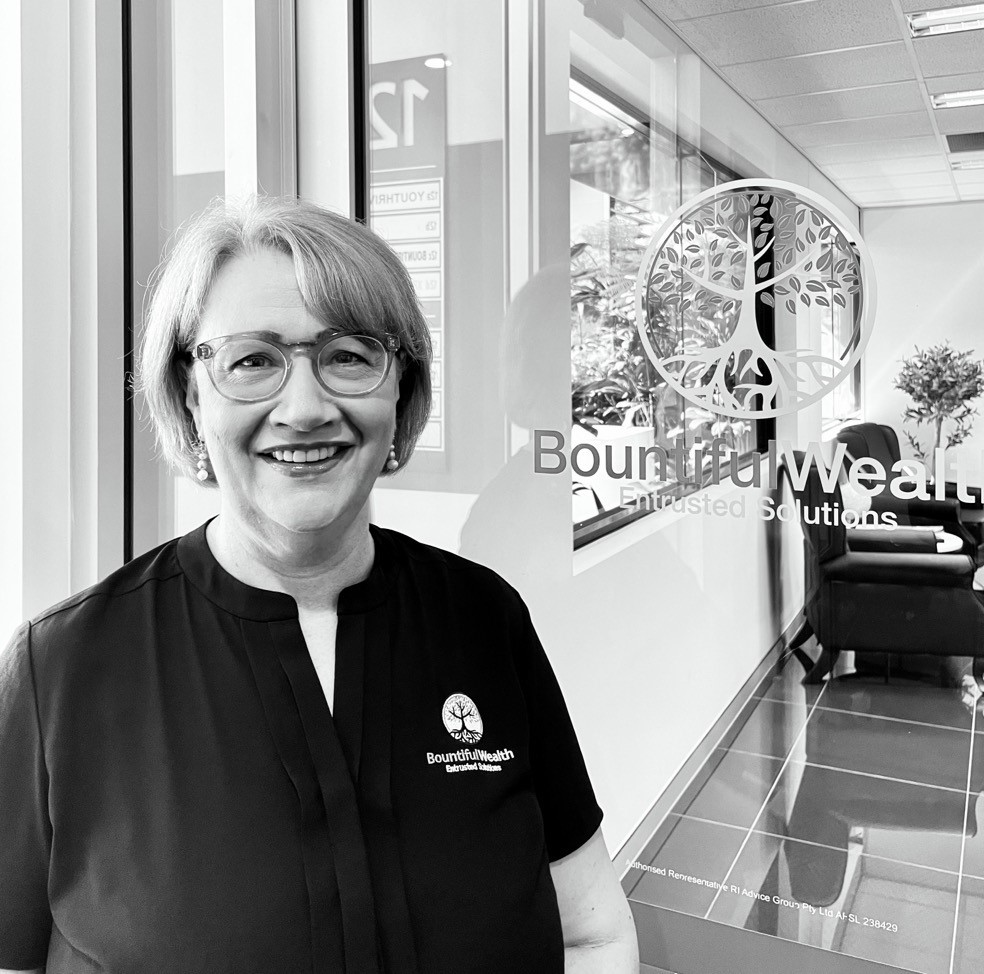 Ros Antrobus
Advice Manager
Qualifications: Adv DipFS (FP)
Ros has over 25 years' experience in the financial planning industry. Previously an outstanding financial planner, Ros manages the research and advice that is provided by Bountiful Wealth to ensure it meets our high standards.
Ros holds an Advanced Diploma of Financial Services (Financial Planning). Ros is a member of the Association of Financial Advisors (AFA) and is a past nominee in the AFA Female Excellence in Advice Awards.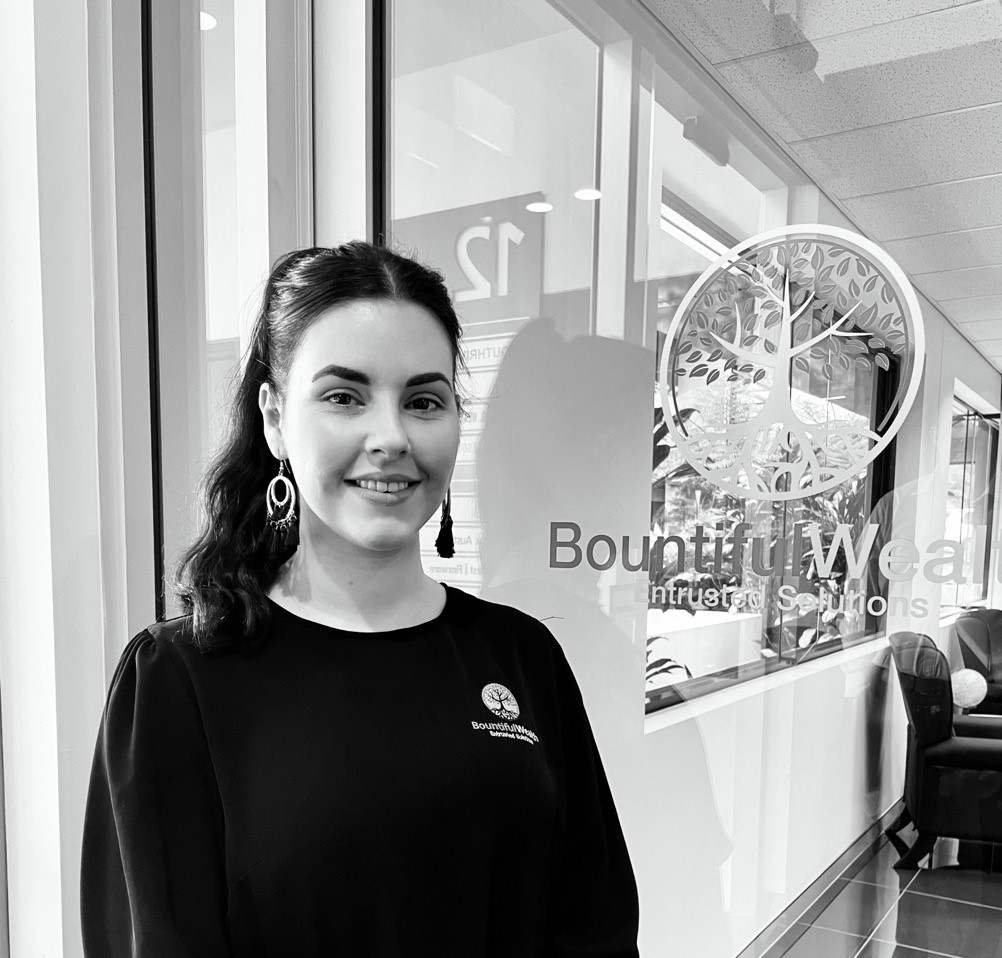 Brianna Harder
Operations Manager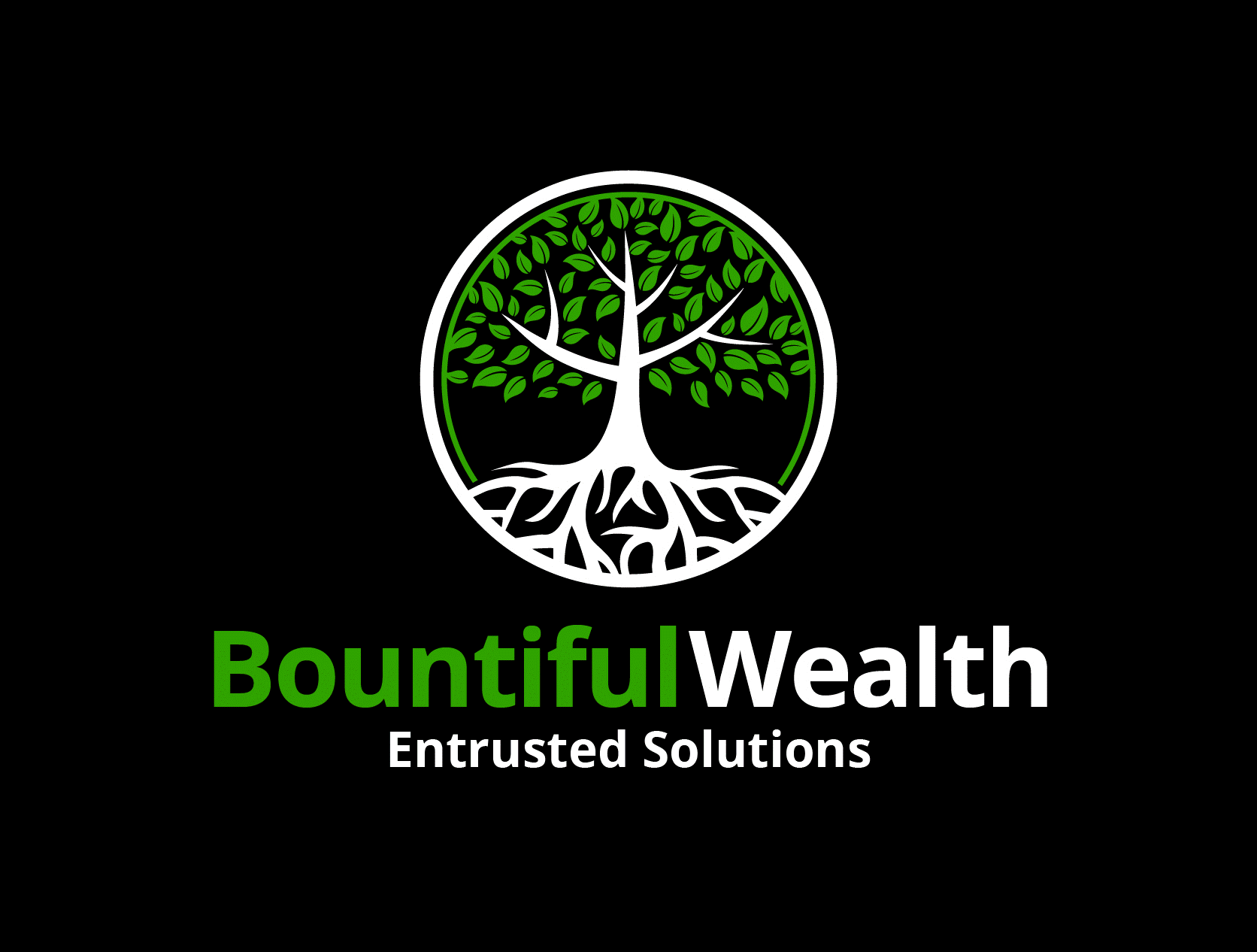 Elouise Johnson
Client Service Officer ( Implementation )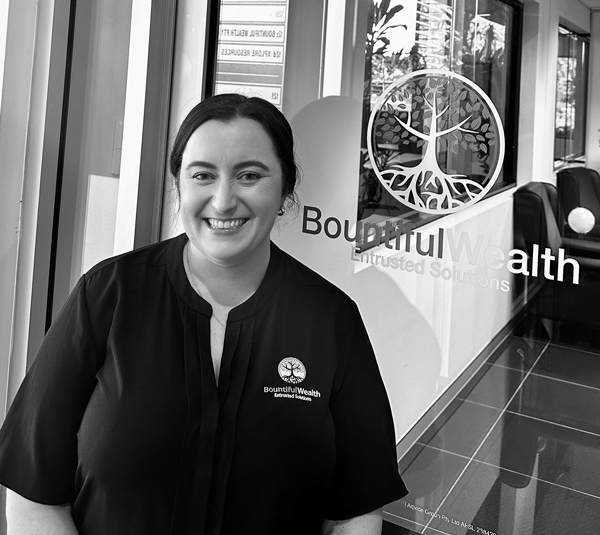 Zahra Badragheh
Client Service Officer & Junior Paraplanner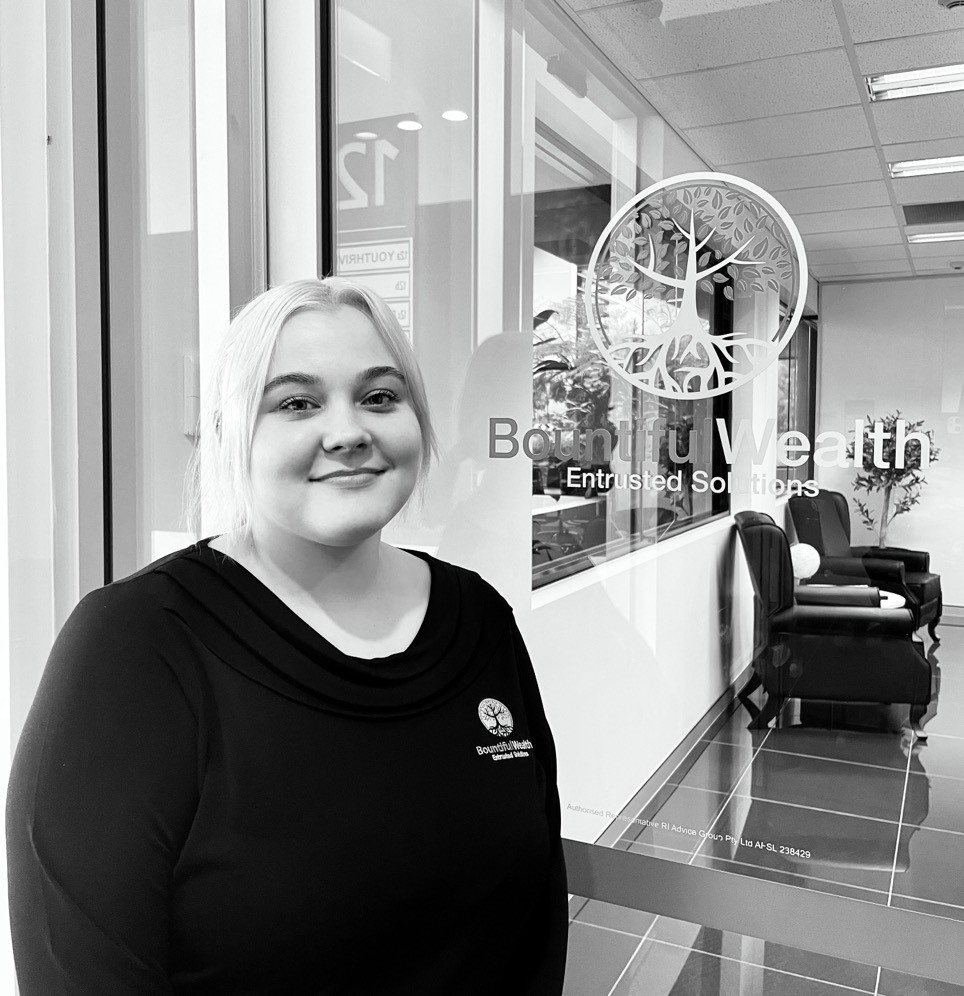 Jada West
Client Service Officer ( Reviews )